In the heart of downtown Albuquerque, New Mexico, we are a small yet dynamic architecture firm that has been diligently working on our practice and designing with integrity for over three decades. DWL|NM was established in 1992 and founded on the principles of quality, tradition, service and excellence.
At DWL|NM, we believe that architecture is not just about buildings; it's about the people who inhabit them and the communities they shape. Our commitment to service-oriented design reflects this belief, as we consistently put the needs and aspirations of our clients and communities at the forefront of every project we undertake. Whether it's designing a cutting-edge corporate headquarters or restoring a historic landmark, our approach remains the same: to create spaces that resonate with the people who use them.
Quality is the cornerstone of our practice. We understand that architecture has a lasting impact on the environment and society, which is why we adhere to the highest standards of craftsmanship, sustainability, and innovation. Our team of architects and designers combines their expertise with state-of-the-art technology to ensure that every detail is meticulously considered, resulting in structures that stand the test of time.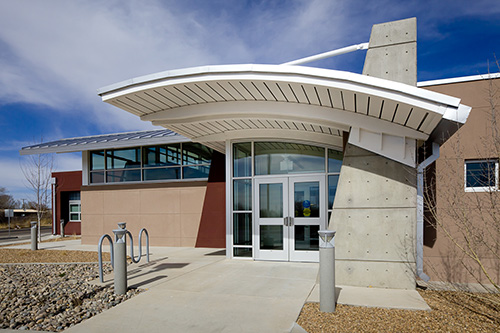 Tradition is another core value that sets us apart. Albuquerque is a city steeped in history, and we believe that embracing and preserving this heritage is essential. Whether it's integrating traditional Puebloan design elements into a modern structure or revitalizing historic buildings, DWL|NM is dedicated to honoring the past while shaping the future.
Service is not just a buzzword for us; it's a way of life. Our client-centric approach means that we listen, engage, and collaborate closely with our clients throughout the entire design and construction process. We view each project as a partnership, ensuring that our clients' visions are not only realized but exceeded. Our commitment to service extends beyond project completion, as we remain accessible and responsive to any post-construction needs.
Excellence is the standard we hold ourselves to in everything we do. From concept to completion, our team is relentless in their pursuit of perfection. We invest in continuous learning and development to stay at the forefront of architectural trends, technology, and sustainability practices, ensuring that our clients receive nothing less than the best.
In Albuquerque, DWL|NM has left an indelible mark on the architectural landscape. From iconic commercial buildings that serve as beacons of progress to historic restorations that breathe new life into cherished landmarks, our portfolio is a testament to our commitment to quality, tradition, service, and excellence.
As we move forward, DWL|NM remains dedicated to shaping spaces that inspire, innovate, and endure. Our small firm with big dreams will continue to prioritize service-oriented design as the basis for every project. We invite you to join us on this journey, where architecture transcends mere structures and becomes a force for positive change in Albuquerque and beyond. DWL|NM: Where design meets dedication, and buildings become legacies.
Contact Us Today!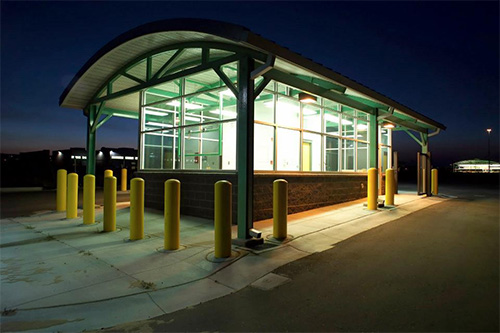 Plan Your Public Works Project
Preparing for a public works project? When the time comes to consult on design, choose DWL Architects & Planners, Inc. of New Mexico.
Let us put our extensive experience to work for you, creating environments that exceed the expectations of everyone who will enjoy them.